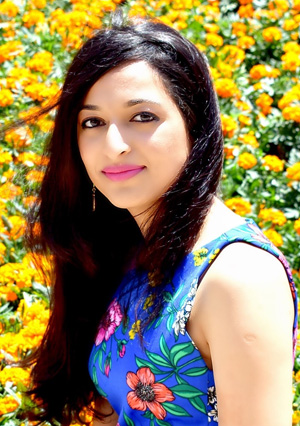 Dr. Komal Hirpara earned her DDS at the Loma Linda School of Dentistry, Master's in Public Health from University of Northern Texas and holds a Bachelors of College of Dental Sciences and Research Center, India.
Dr. Hirpara commits to build long-term relationships with her patients and provide comprehensive dental treatment to all patients in an environment that is safe, pleasant and comfortable.
In her free time, Dr. Hirpara enjoys hiking, traveling, different cuisines and cooking and spending time with the family.