At Aarisha Dental we remain at the forefront of advances in care to provide the most precise and gentle treatment. With the use of laser technology, we can perform a number of dental and periodontal treatments with the utmost exactitude. As your Fremont laser dentist, we offer the highest quality of services to address all your dental needs.
Dental lasers deliver energy in the form of light to gently cut and shape the hard and soft tissues of the mouth. Lasers operate without making direct contact with tooth structure, which eliminates the heat, pressure and vibration associated with conventional dental instruments and helps make treatment more relaxing. Laser dentistry can be used for a wide range of applications including the removal of tooth decay, cure dental fillings, perform biopsies and the excision of oral lesions. For periodontal procedures, a special form a laser technology called LANAP can be utilized. LANAP is less invasive than traditional methods of care for the treatment gum disease. Not only does the incredible precision of laser technology maximize the amount of surrounding healthy tissues that can be left intact, lasers also cauterize as they go, which minimizes post operative bleeding and facilitates faster healing time. Lasers are so gentle that in certain treatments they can even reduce the need for local anesthesia. As your Fremont laser dentist, we keep you comfortable and informed, and are happy to answer any questions you may have regarding treatment.
When you visit our Fremont laser dentist you can rest assured your smile is in the best hands of care. At Aarisha Dental we deliver the personalized, state-of-the-art dental care you deserve. To learn more about laser dentistry or to schedule an appointment, give us a call today.
43625 Mission Blvd Suite 105
Fremont, CA 94539
(510) 671-8229
By Aarisha Dental
April 25, 2019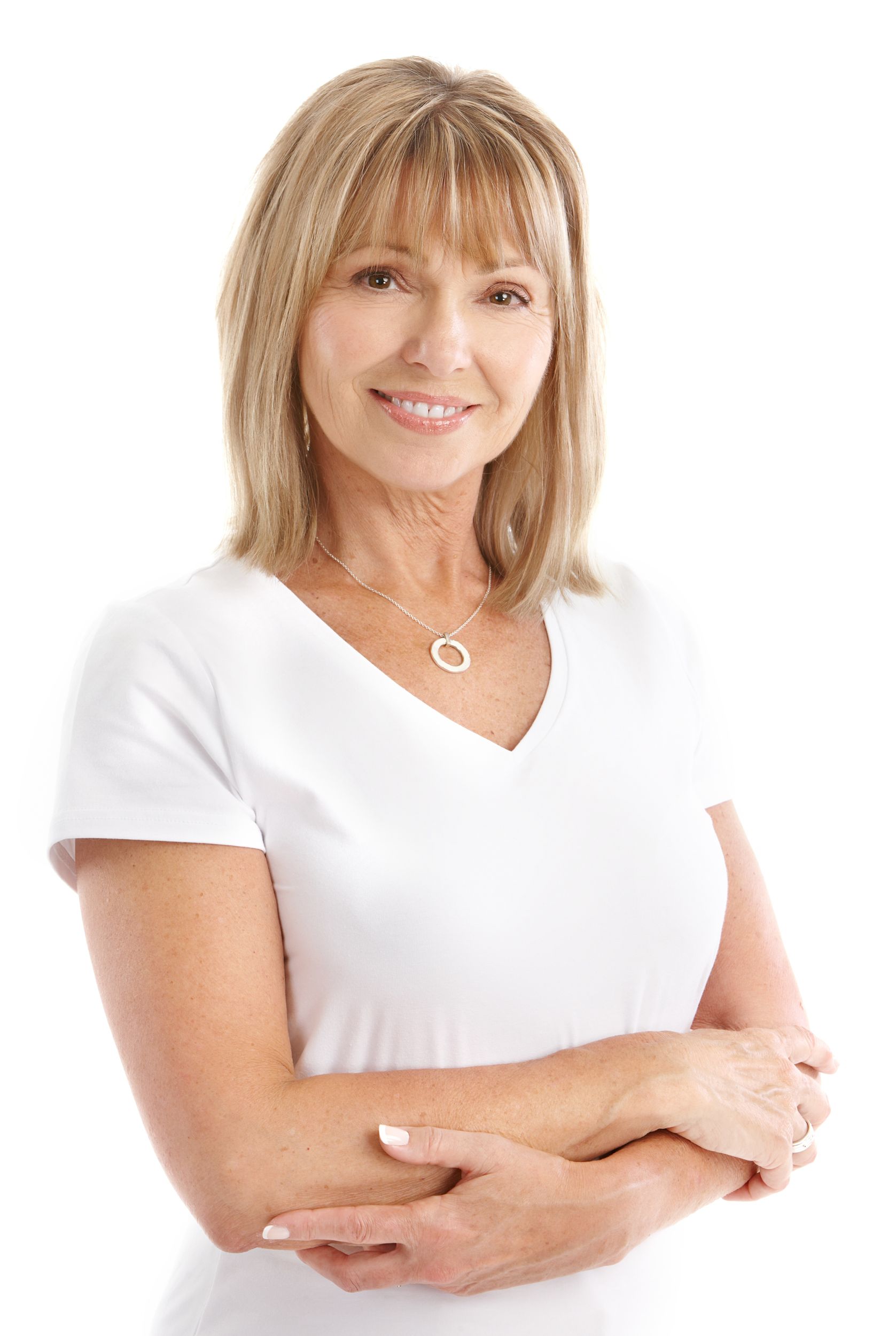 Blog Posts