At Aarisha Dental, patient care and comfort are top priorities. Our team keeps paces with the most advanced technology and methods of care to provide a positive and stress-free dental healthcare experience. With the use of safe and controlled options in sedation dentistry, we can help mitigate worry or apprehension in patients who struggle with dental phobias or significant anxiety. As a dedicated
94539 sedation dentist
, we strive to ensure your comfort at every visit, helping you attain a lifetime of excellent oral health.
94539 Sedation Dentist
If you experience an intense, persistent fear when it comes time to visit the dentist, you may be one of the millions of people in the United States who struggle with dental anxiety. Dental anxiety can make it difficult to keep up with biannual checkups or to seek treatment when you need it, which can take a toll on your oral and overall health. Fortunately, with sedation dentistry, our team can help you feel deeply calm and relaxed while we deliver the quality care you deserve. As a
94539 sedation dentist
, one of the options we offer is IV dental sedation, which creates a twilight state of consciousness that is so relaxing it's almost as though you're asleep. Although you will feel completely unbothered by the moment-to-moment details of treatment, you'll still be able to respond to verbal cues from your dentist, allowing treatment to proceed smoothly. In addition to helping you feel comfortable and at ease, sedation can also make a lengthy procedure feel like it's over in just minutes. Before treatment begins, our team will discuss any post-care instructions and will answer any questions. With IV sedation, you'll need someone to accompany you home following treatment.
Our
94539 sedation dentist
never wants fear or anxiety to get in the way of maintaining a healthy, beautiful smile. At Aarisha Dental we tailor treatment to better accommodate your needs. To learn more or to schedule an appointment, give us a call today.
43625 Mission Blvd Suite 105
Fremont, CA 94539
(510) 671-8229
By Aarisha Dental
February 25, 2019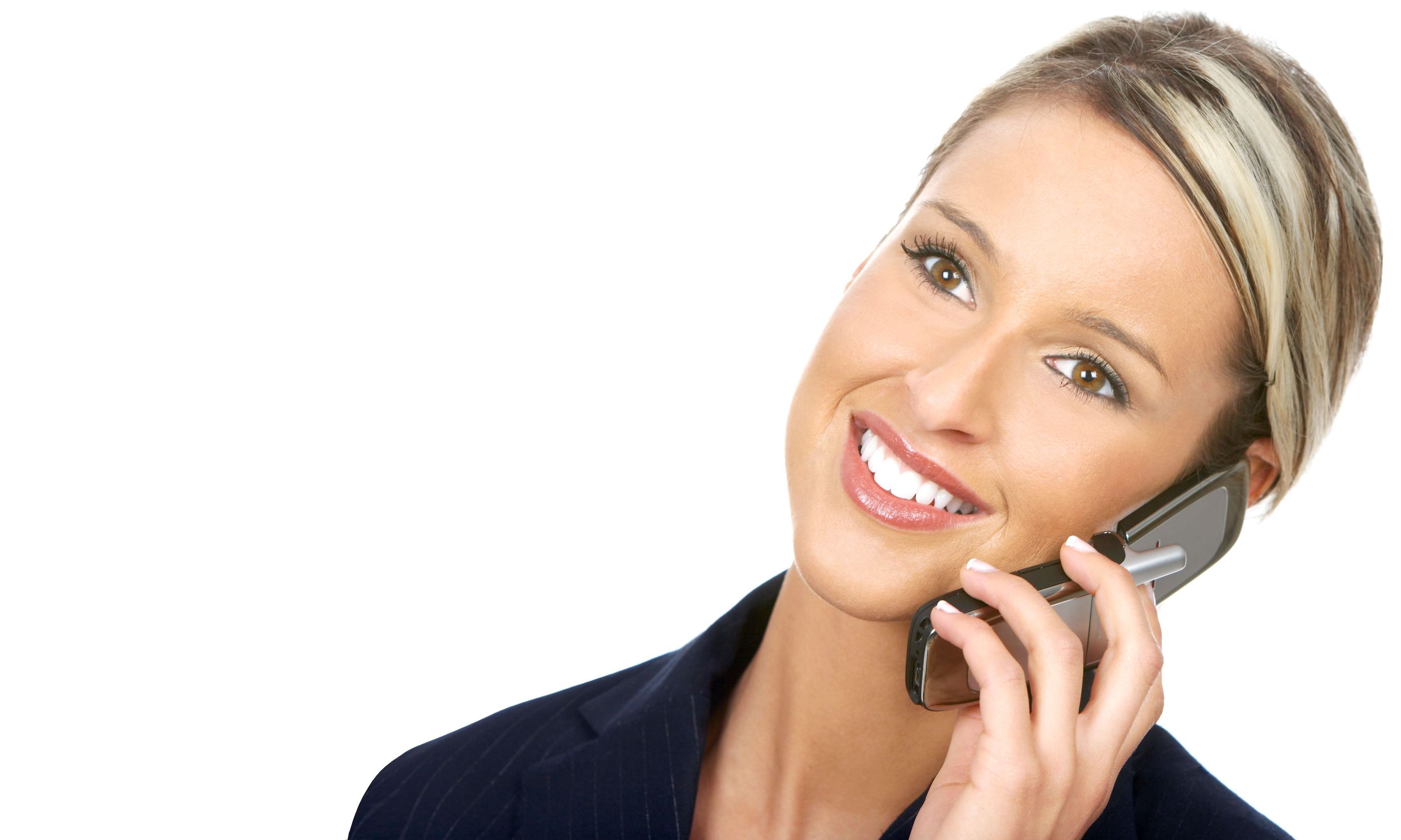 Blog Posts