At Aarisha Dental, we prioritize your comfort at every visit, utilizing advanced technology and methods to deliver treatment that is most gentle and precise. If you visit us for a
Fremont root canal
, our compassionate office team will keep you informed and at ease throughout your course of care. We personalize treatment to better suit your individual needs, taking the time address any worry or anxiety you may experience during your visit.
Fremont Root Canal
A root canal addresses damage that occurs underneath the tooth's outermost biting surface, in the core tissues, blood vessels and nerves, which comprise the dental pulp. When bacteria seeps in and infects the dental pulp, it can cause symptoms of oral pain, fever and swelling. A toothache includes a spectrum of uncomfortable sensations, such as sensitivity to hot and cold, pain when biting down or a dull ache that worsens over time. If you are experiencing a toothache, our dentist will promptly examine your teeth and determine an appropriate course of care. A
Fremont root canal
can alleviate the discomfort of a toothache and resolve a dental infection to prevent subsequent damage to your oral health and overall well being. With root canal therapy, we can treat a severely compromised tooth and preserve it in the dental arch. Following treatment, our dentist may recommend a dental crown to restore the tooth's function and appearance. With a 95% rate of success, root canal therapy is a highly effective course of treatment, and a tooth that has had a root canal can remain healthy and functional throughout your life. If you experience dental anxiety or dental phobia, our dentist can utilize safe, controlled sedation techniques, to provide stress-free treatment.
Fremont root canal
therapy can help treat and save a severely comprised tooth, keeping your smile healthy and beautiful. At Aarisha Dental, we make it easier for you to receive the quality dental care you deserve. To learn more about root canal therapy or to schedule an appointment, call today.
43625 Mission Blvd Suite 105
Fremont, CA 94539
(510) 671-8229
By Aarisha Dental
September 24, 2018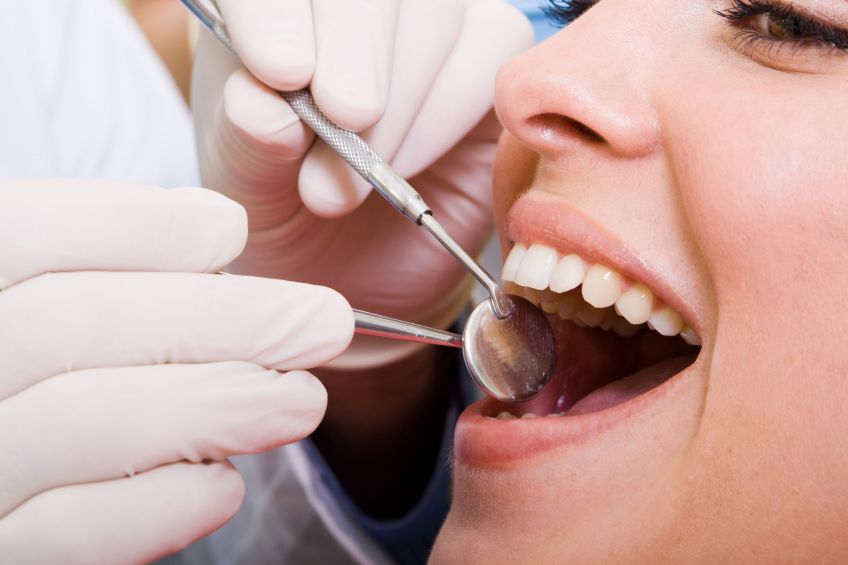 Blog Posts