Millions of people across the United States are talking to their dentists about options for professionally brightening their smiles. If you are looking for a fast, safe and effective approach to achieve a dazzling set of pearly whites, visit our
94539 dental office
at Aarisha Dental. With professional teeth whitening treatment, we can enhance your smile and give your confidence a boost.
94539 Dental Office
With advanced approaches to professional teeth whitening treatment, you can enjoy the sparkling white smile you deserve. Over time, teeth may become stained due to persistent exposure to certain foods and beverages, such as berries, coffee and wine, as well as tobacco use. Your smile may also lose its luster due to the natural effects of aging, as enamel begins to thin and expose more of the yellowish, underlying dentin. Teeth whitening treatment can erase stains and reverse age-related tooth discoloration, to give your smile back its youthful vibrancy. For your convenience, we offer the choice between an in-office treatment and a customized teeth whitening method you can use at home. When you choose to whiten your smile at our
94539 dental office
, a prescription grade whitening agent is applied to the surfaces of your teeth, which breaks down stains to reveal a smile that is several shades brighter, in just one short visit. To safely and easily whiten your smile in the comfort of your own home, our dentist provides a fully customized home whitening system. Whitening your teeth at home provides highly satisfying results more gradually and can also be used to boost the brightness of your smile following an in-office treatment.
At Aarisha Dental, our
94539 dental office
provides state-of-the-art cosmetic care, to help you smile with the utmost confidence. With professional teeth whitening treatment you'll find yourself smiling so much more. To learn more about teeth whitening or to discuss our full menu of cosmetic services, call today.
43625 Mission Blvd Suite 105
Fremont, CA 94539
(510) 671-8229
By Aarisha Dental
May 25, 2018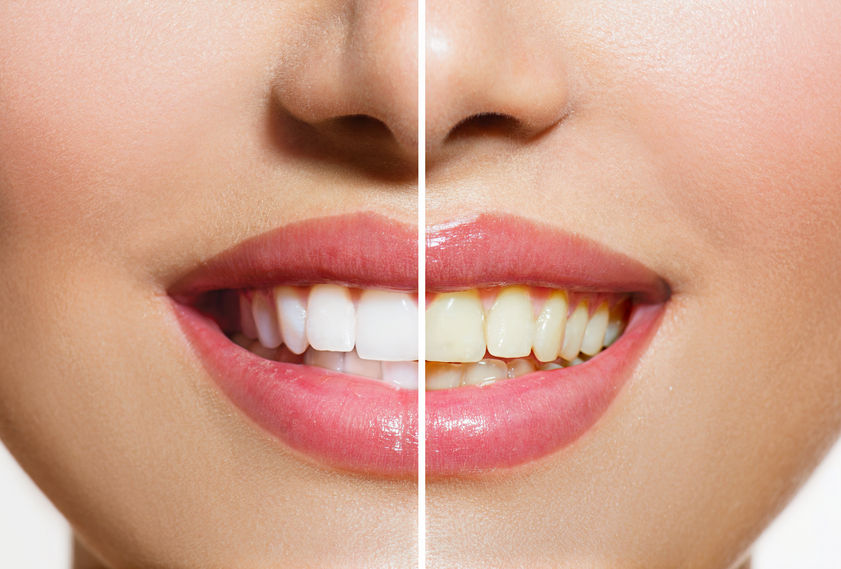 Blog Posts