When you are faced with a dental emergency, having a caring, highly skilled
94539 dentist
can make the situation much easier to manage. At Aarisha Dental, we encourage you to call us right away if you are experiencing an urgent dental problem. Our team of professionals prioritizes your emergency call and will promptly provide the quality care you deserve.
94539 Dentist
While a dental emergency is often a stressful and unpredictable event, knowing you're your smile is in the best of hands with an experienced
94539 dentist
should offer you peace of mind. If you call with a toothache, a dental injury or a broken dental prosthesis, you will receive prompt and effective care to alleviate your discomfort and get you back on the road to oral health. A toothache can encompass a range of unpleasant sensations, including sensitivity to hot and cold, pain when biting down or a subtle ache that worsens over time. If you are experiencing any oral discomfort, contact our office immediately. We will determine the underlying cause of your symptoms and promptly deliver an effective course of care. If your tooth has been injured in an accident, it's important to act fast. Waiting too long or ignoring the problem can lead to irreversible damage. Getting to our office right away allows us to provide precise, gentle and effective treatment to ensure the best possible outcome for your damaged tooth. We also provide emergency treatment if you break your denture or bridge. We understand that your dental prosthetic helps you to eat, speak and feel confident in your appearance. We will repair or replace your denture or bridge without delay, often the same day you call.
At Aarisha Dental, we aim too allay any anxiety or worry you may experience during any type of dental emergency. Our
94539 dentist
and staff will do everything we can to help you start feeling better as soon as you walk through our doors. To learn more about what to do in case of a dental emergency, call today.
43625 Mission Blvd Suite 105
Fremont, CA 94539
(510) 671-8229
By Aarisha Dental
June 26, 2018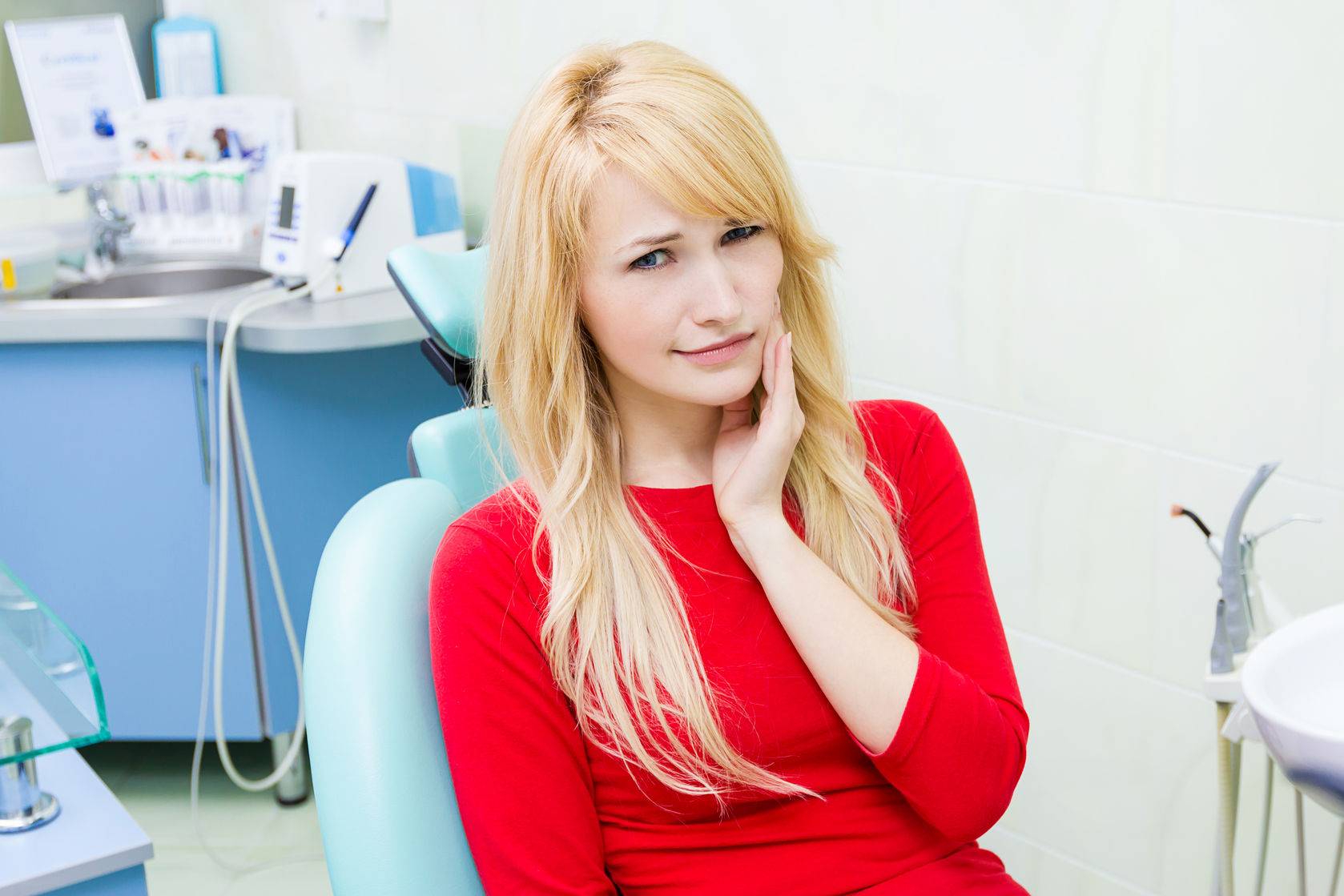 Blog Posts