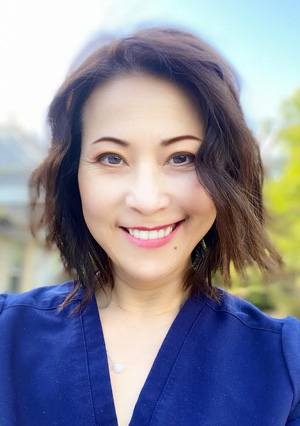 Dr. Elaine Van earned her DDS at the University of the Pacific, School of Dentistry in 1993. She has been a life member with the ADA, CDA and local Santa Clara County Dental Society.
Dr. Van commits to build long-term relationships with her patients and provide comprehensive dental treatment to all patients in an environment that is safe, pleasant and comfortable.
In her free time, Dr. Van enjoys reading, googling and practicing Bikram yoga. When time allows, she loves to travel out of the country with her extended family and friends.