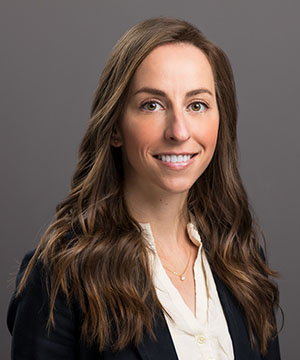 Dr. Stoker was born in Salt Lake City, Utah. She received her Bachelor of Science Degree at the University of Utah in Salt Lake City and then moved to Portland, Oregon to complete both her dental degree and orthodontic specialty training at Oregon Health & Science University. During her orthodontic specialty training, Dr. Stoker conducted research that was published in the American Journal of Orthodontics and Dentofacial Orthopedics. She is Board Certified and a Diplomate of the American Board of Orthodontics.
Dr. Stoker is interested in treating patients of all ages. She loves talking with patients about their treatment options and helping them to understand the option that is best for them to achieve a healthy, beautiful and confident smile.
Dr. Stoker is "Stoked" to be living in the Bay Area after relocating to be near her in-laws. Family is very important so any evenings or weekends are spent with the nuclear or extended family. Activities usually include cooking, hiking, walks with the dogs or house projects with her husband.