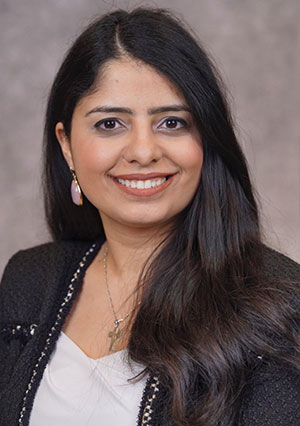 Dr. Mariam Abadir graduated with DDS degree with high honors from University of California, San Francisco in 2019 and from School of Dentistry, Misr International University in Egypt in 2013.
Dr. Abadir works as a part-time associate dentist and part-time clinical professor at UCSF and has worked as an associate dentist in Egypt for two years before coming to the United States.
Dr Abadir is an excellent and passionate dentist who's very organized and focused on her patients' goals and expectations. She is always willing to learn about new techniques and always followed her mentors with honor and ultimate respect. Dr. Abadir believes in gentle dentistry, quality dentistry and long term relationships with her patients. Dr. Abadir believes that dentistry is patient-centered care and she always tries her best to accommodate her patients and make sure they are enjoying the dental treatments provided.